Mohamed Asskalli
Posted on March 4th, 2013.
Nador Spelling Bee
Posted in
Featured
,
Nador News
In an enthusiastic atmosphere, full of entertainment, hard work, mutual understanding and the spirit to compete, MATE held the Moroccan Spelling Bee competition of Nador district in Elkhattabi high school. Six schools competed in this contest, namely: Mohamed the 5th high school, Al fid High school, Al Khattabi high school, Farkhana high school, Elhassani high school and Zraktouni middle school.
The first phase of the competition was devoted to teams. The results were the following:
1st position : Abdelkarim Al Khattabi ( qualified to go to Oujda)
2nd position: Ferkhana
3rd position : Al Fid
After a joyful break, students were set to the second and the last phase which is Solo spellers contest. The qualified students were :
1st position : Nasseh El Gadi ( Al Khattabi)
2nd position : Houda Al Fakiri ( Mohamed V)
3rd Position : Amina El Allaoui (Farkhana)
4th position : Marwa Bilal ( Al khattabi )
At the end, certificates and awards were distributed to the winners and participants .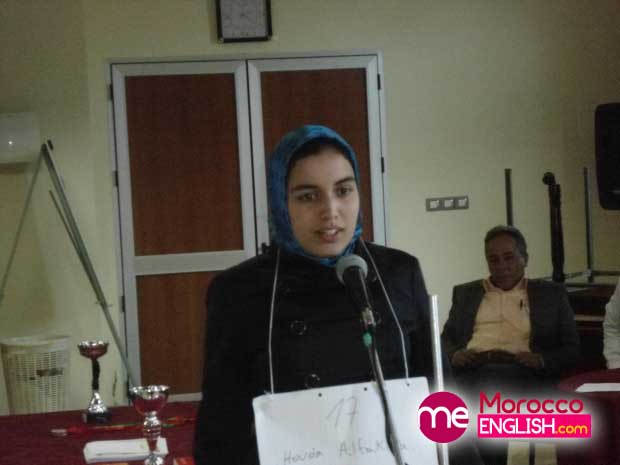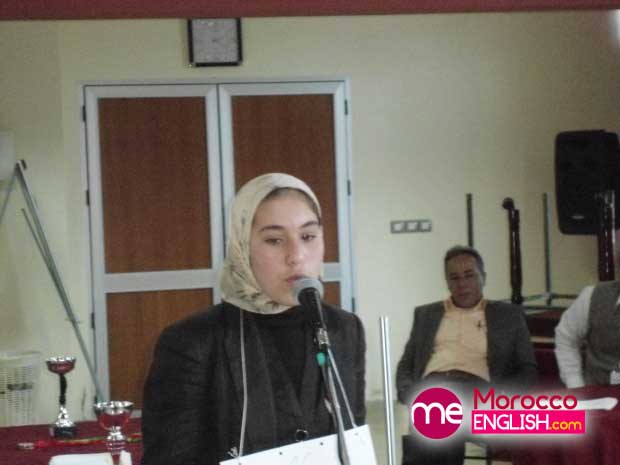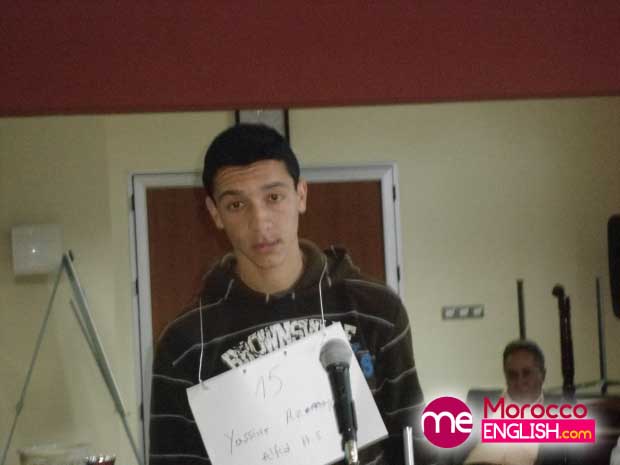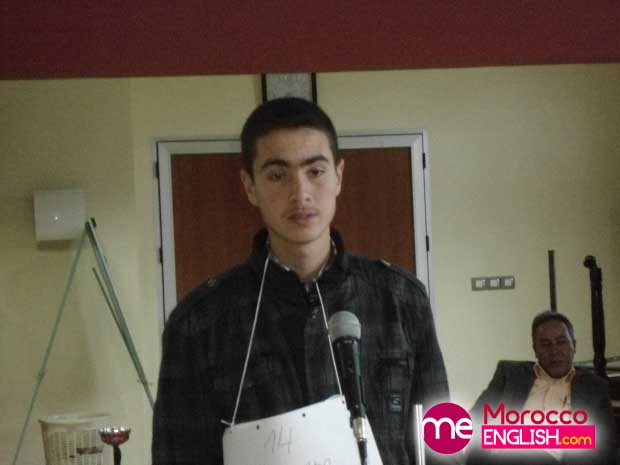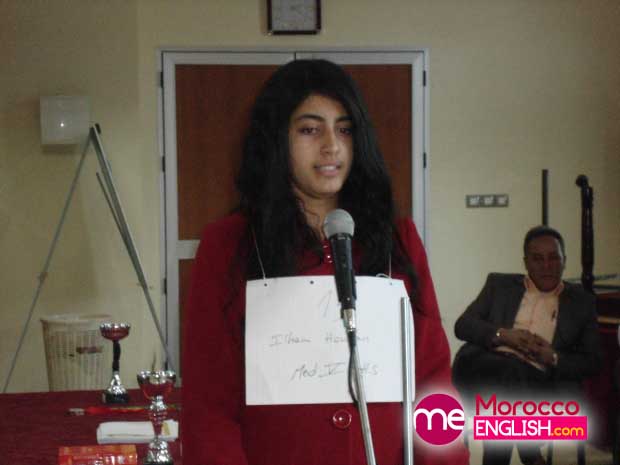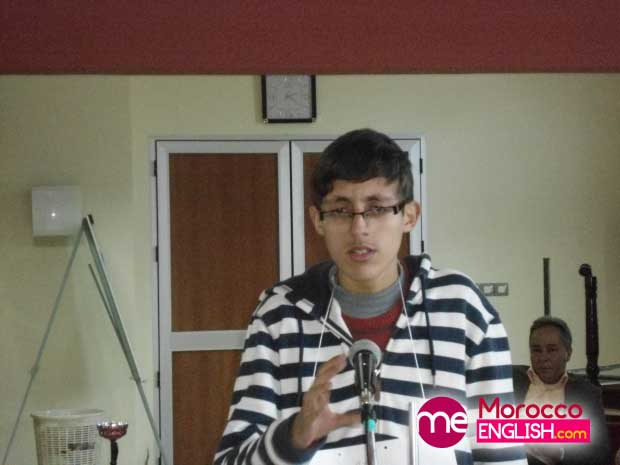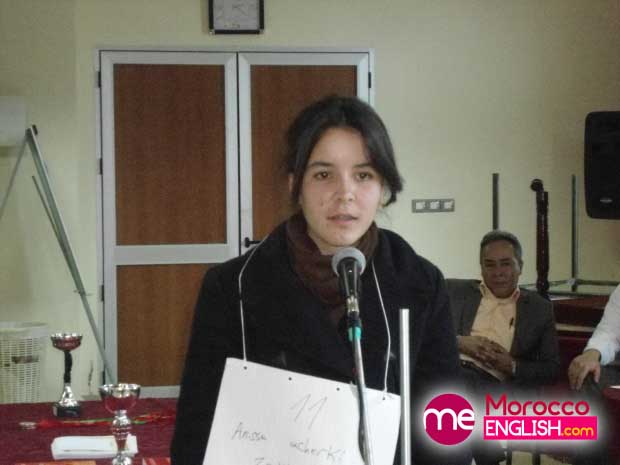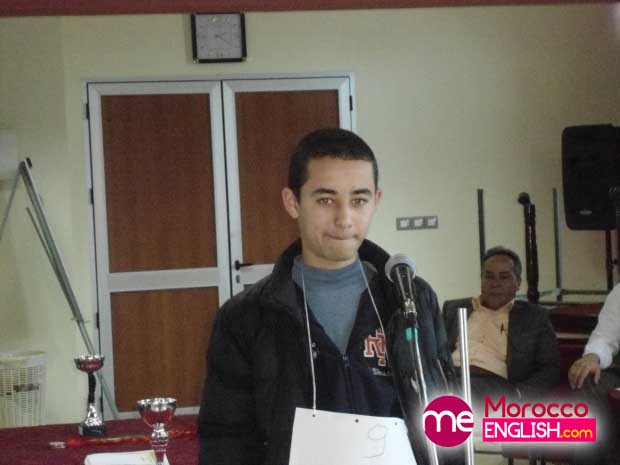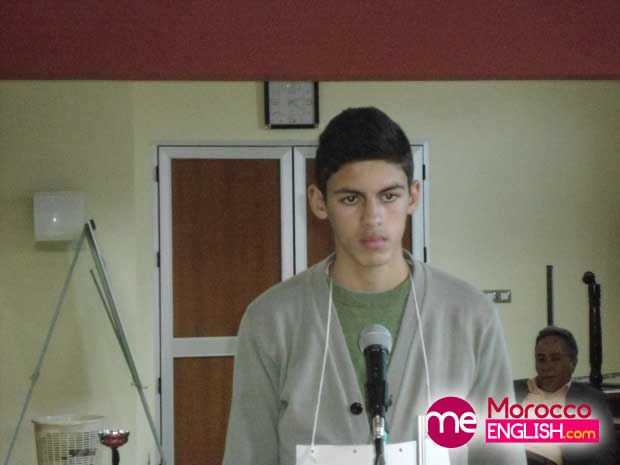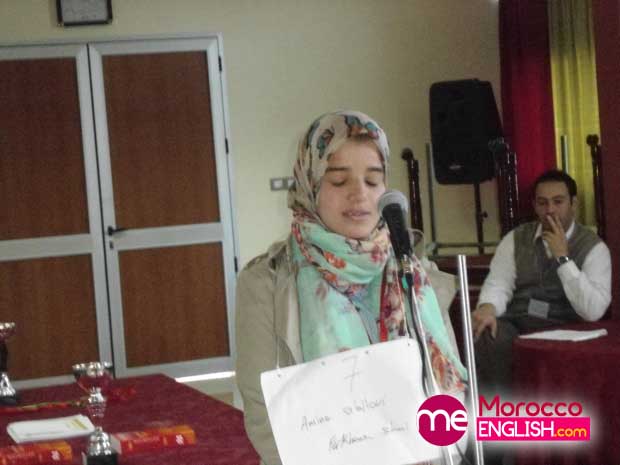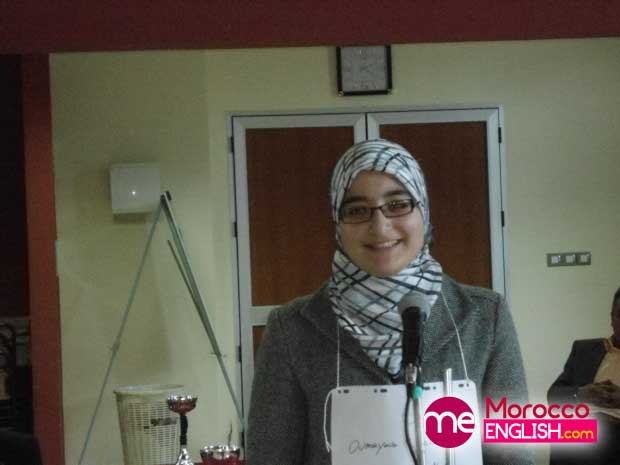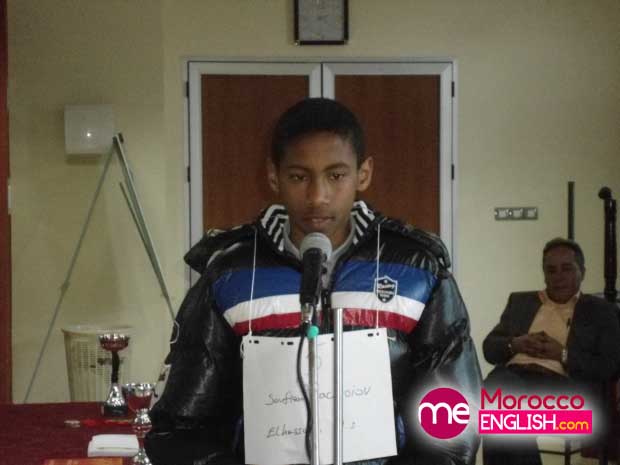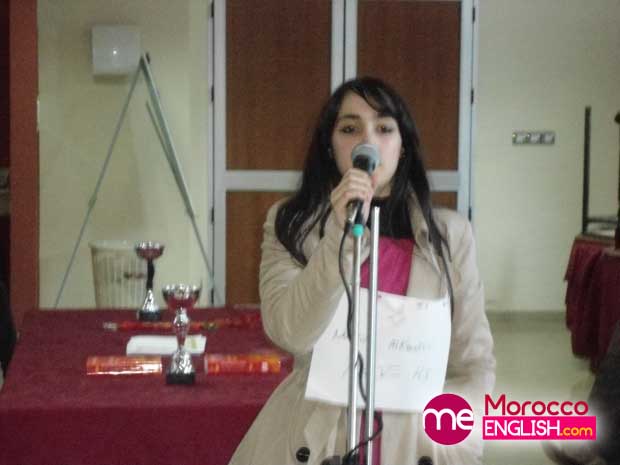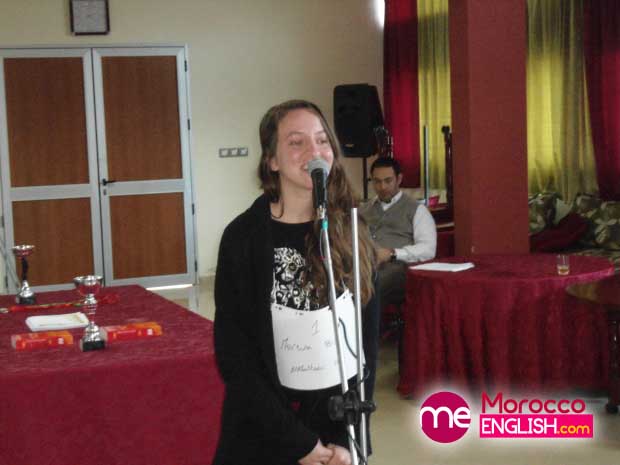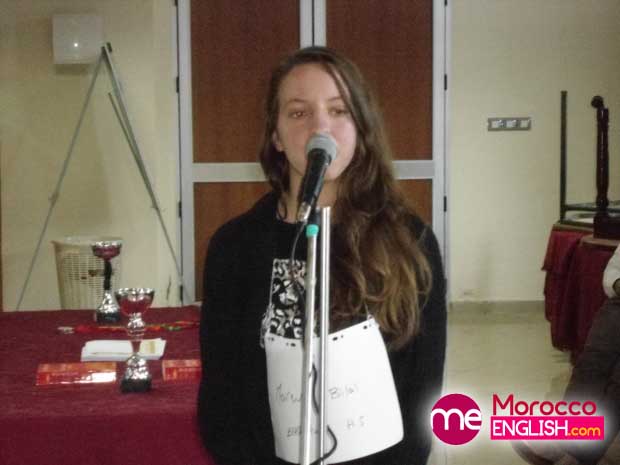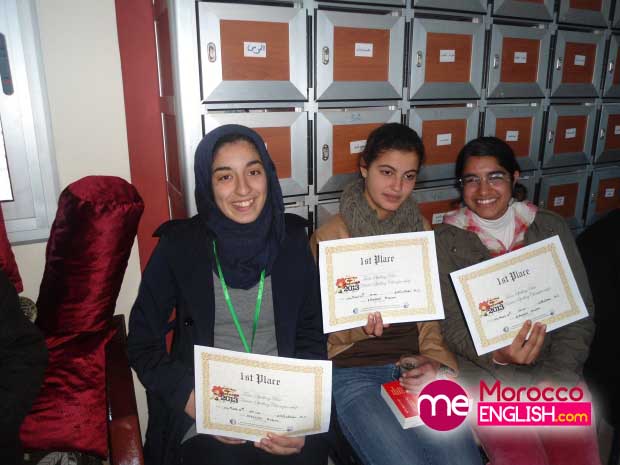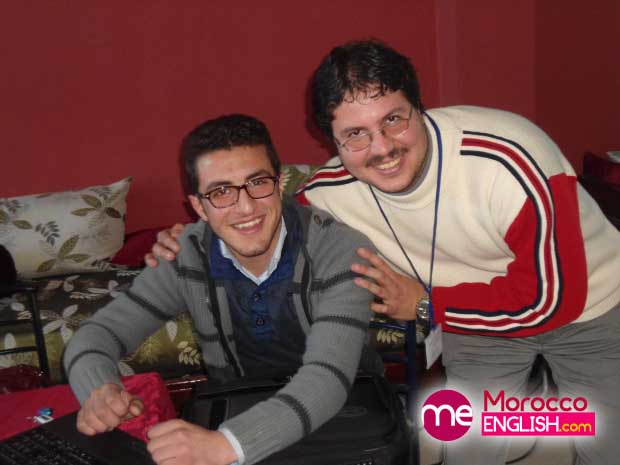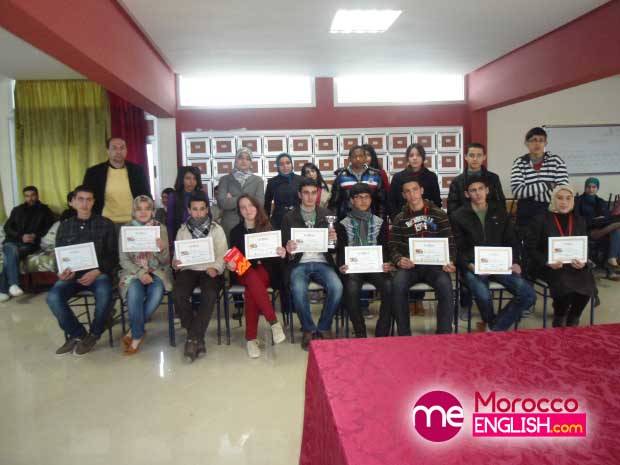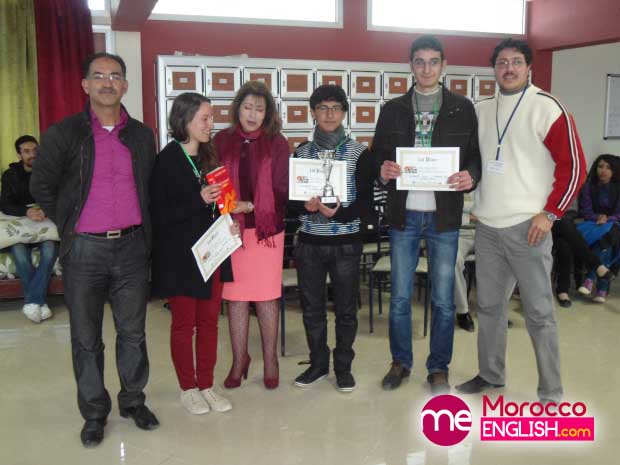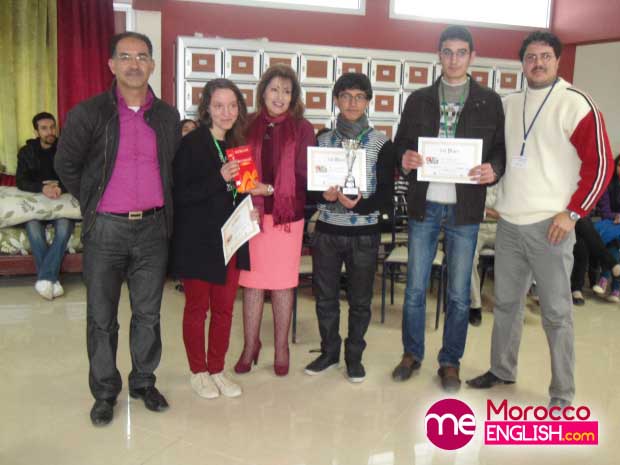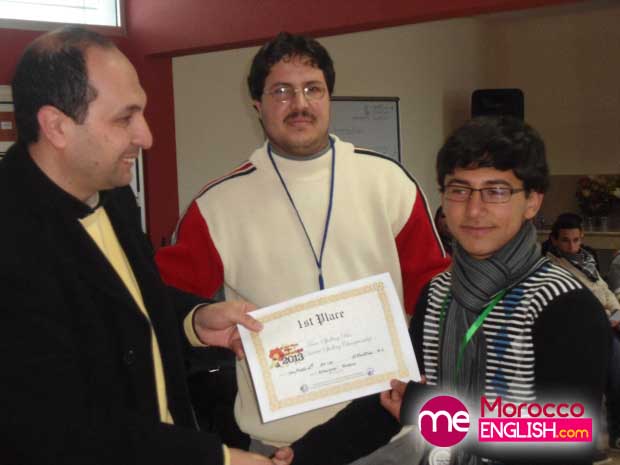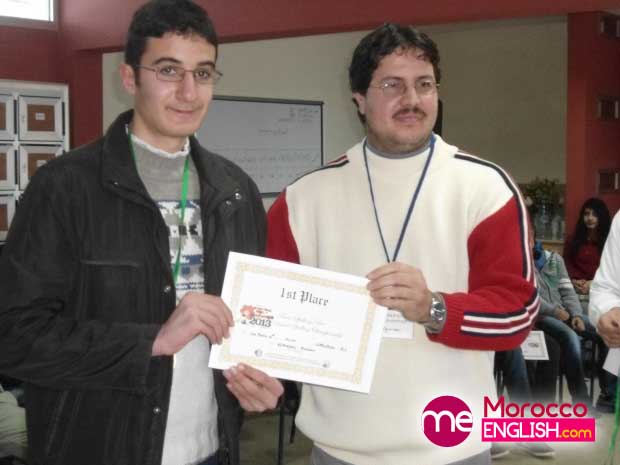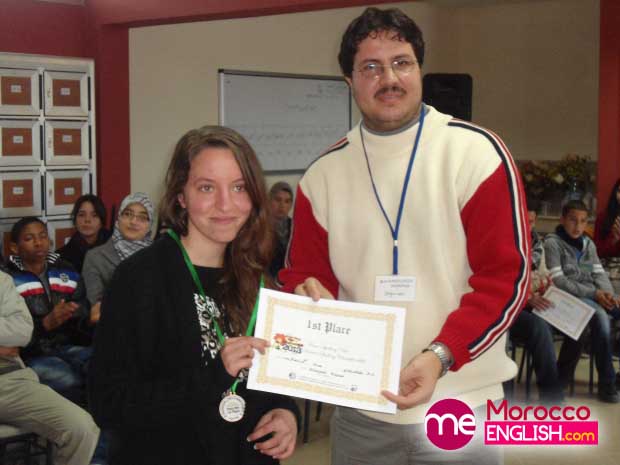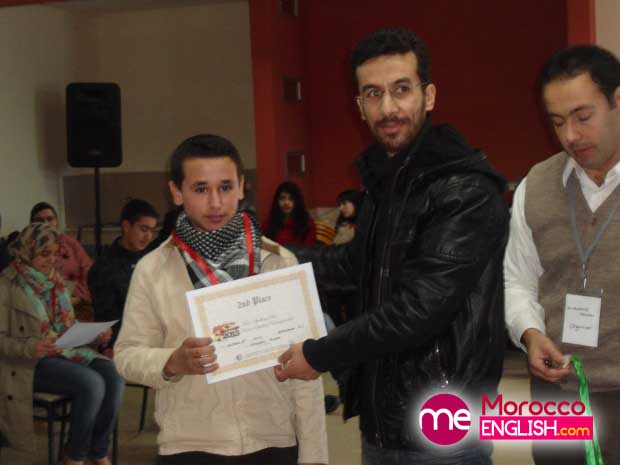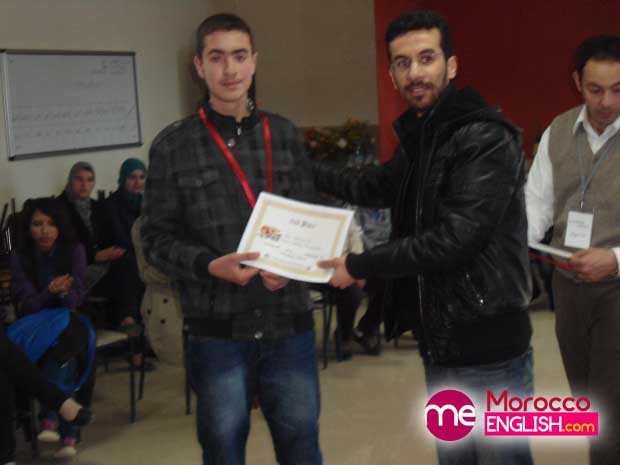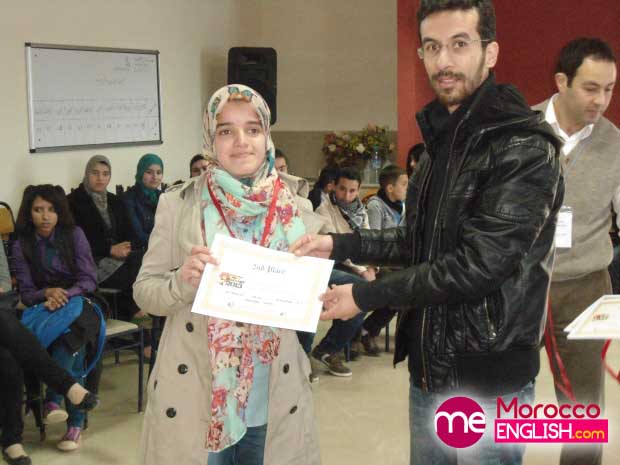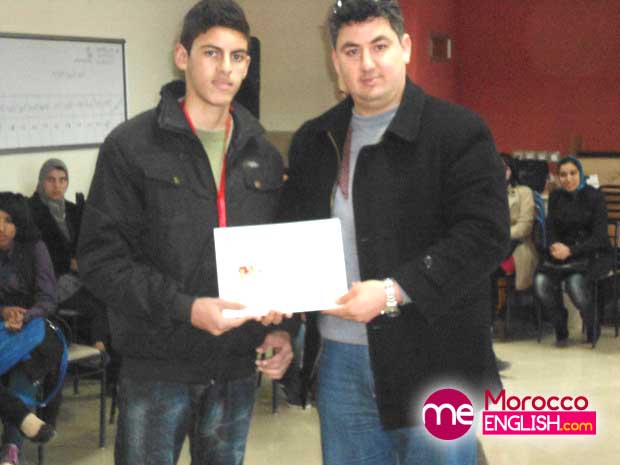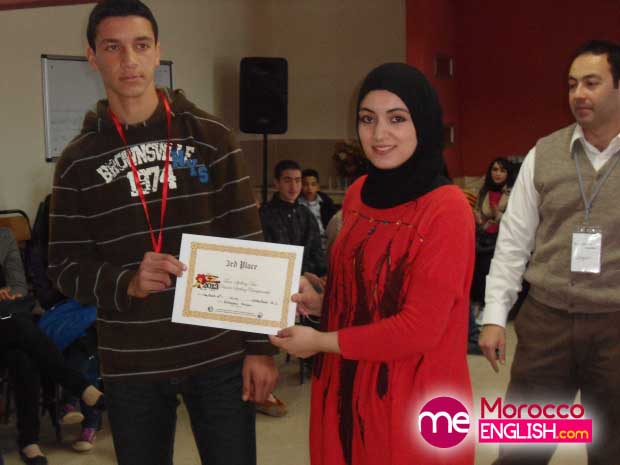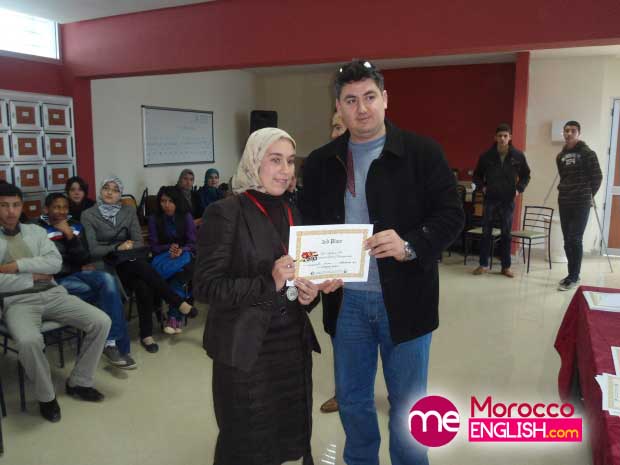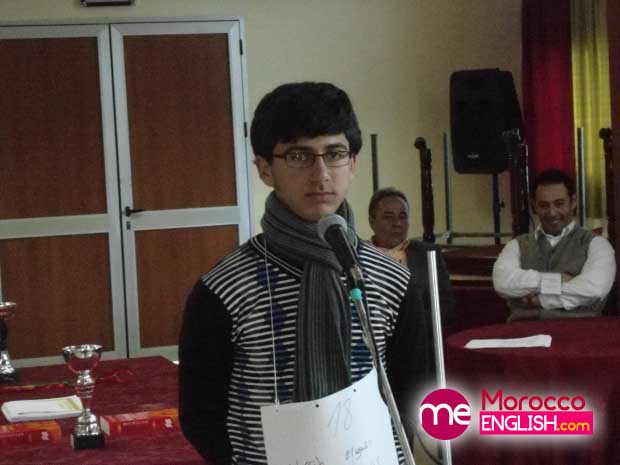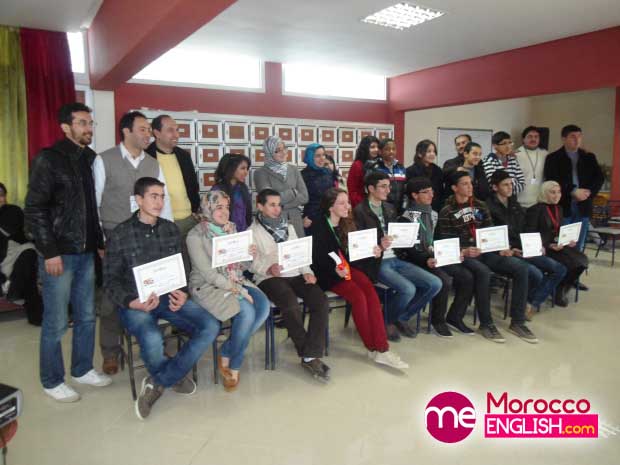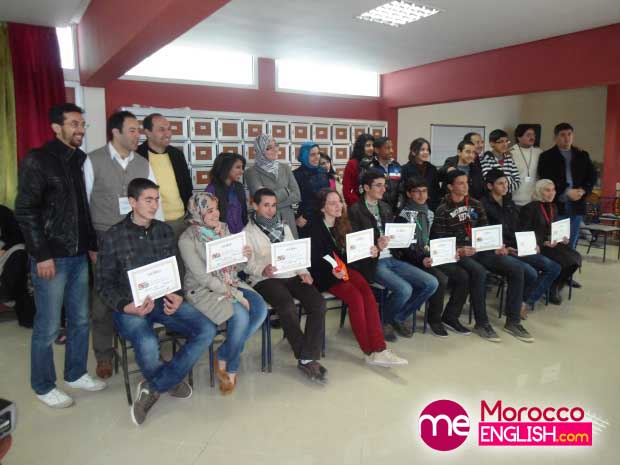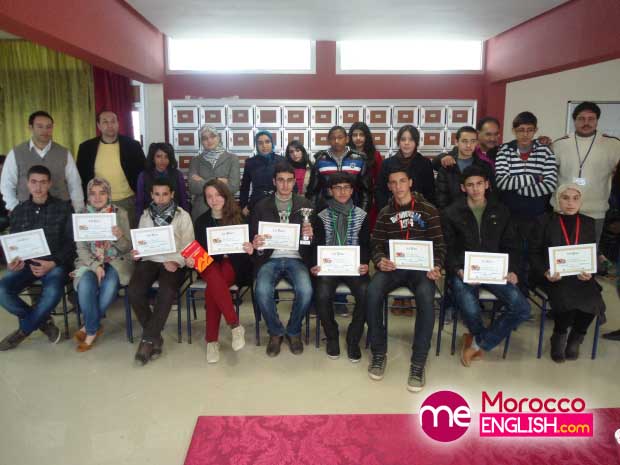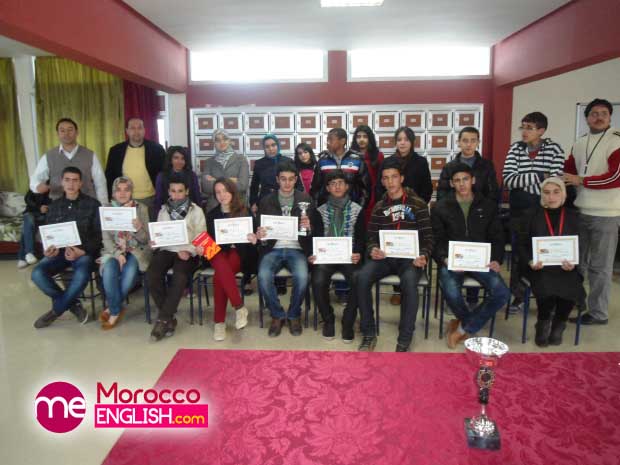 ---
One Response to "Nador Spelling Bee"