Morocco English
Posted on March 5th, 2013.
Wise Words -2- words to the heart
Posted in
Student Articles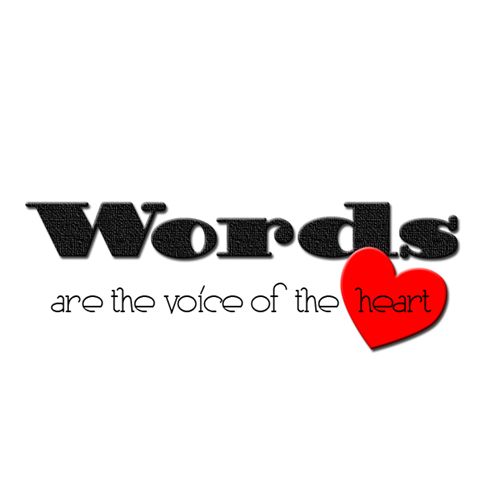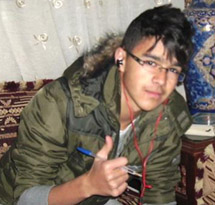 By :
Nassim Turk
2nd Bac student
1. To Live a Life I Need a Heartbeat , to have a heart i need happiness , to have happiness i need a friend…………..

2 . If you can Dream with your eyes open , you have 100% chance to live your dream , but if you dream while sleeping you can only write incomplete and spiced stories……………….

3. it's hard to hold on to something that you know would never be yours in anyway you think of , you just have to Learn to let go and face the fact that while good things never last , and some don't even start .

4. Feelings Are the most delicate things in life , never hurt them when anyone truly shows to you , Because a Great Saying says : " TODAY IT'S ME … TOMORROW IT'S YOU " =) .

5.It Only takes a minute to get a crush on someone , an hour to like someone , a day to love someone , but it takes a lifetime to forget someone………………..
---
6 Responses to "Wise Words -2- words to the heart"