Safae
Posted on March 4th, 2013.
#3 Safa Teza
Posted in
Recent TWW participations
We have three meals in day, the first one is a breakfast, which we eat in the morning. Everyone eat what he likes in this meal.But me, I prefer what gives me the energy for the rest of the day, because this meal is very important for the students. I eat bread with cheese,and one fried egg. And I drink coffee and orange juice.
For lunch, after studies, when I was very hungry, I eat meat or chicken tagine with vegetables and French fries. And I drink lemonade.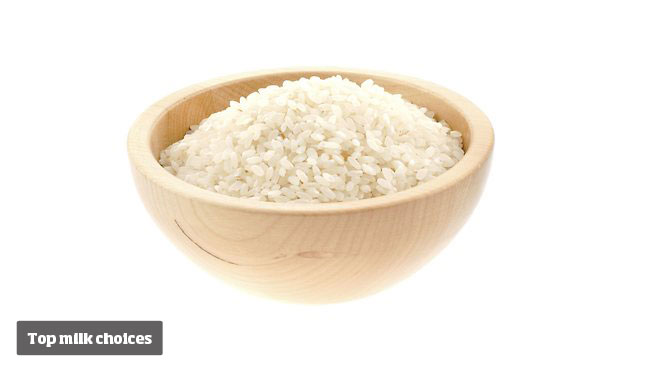 At dinner, they're people how like do not eat something. And others how eat a little. I'm from those people. I eat rice with milk, or pasta, and sometimes I eat fruits salade.
They're my meals, which are delicious and important for the body.
So, it's your turn to tell me about your meals.
---
One Response to "#3 Safa Teza"